for French Institute in Prague
This video is based on a real story. My mom was studying in France in 1992, and  I've asked her why would she learn French (besides that it's a beautiful language) and she told me that the main reason would be to stay alive. Many important signs in France are written in French that makes it impossible to read for non-french speakers.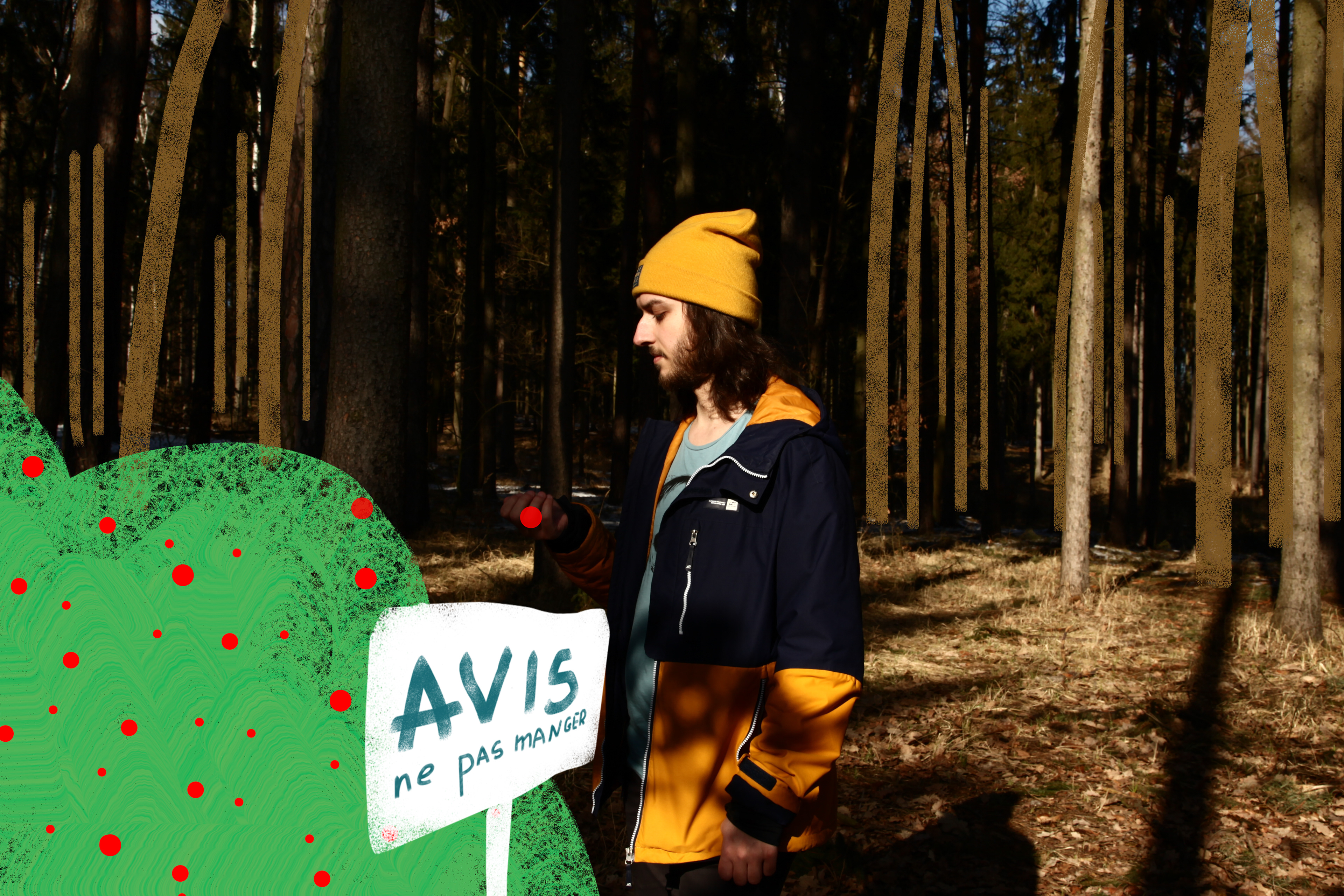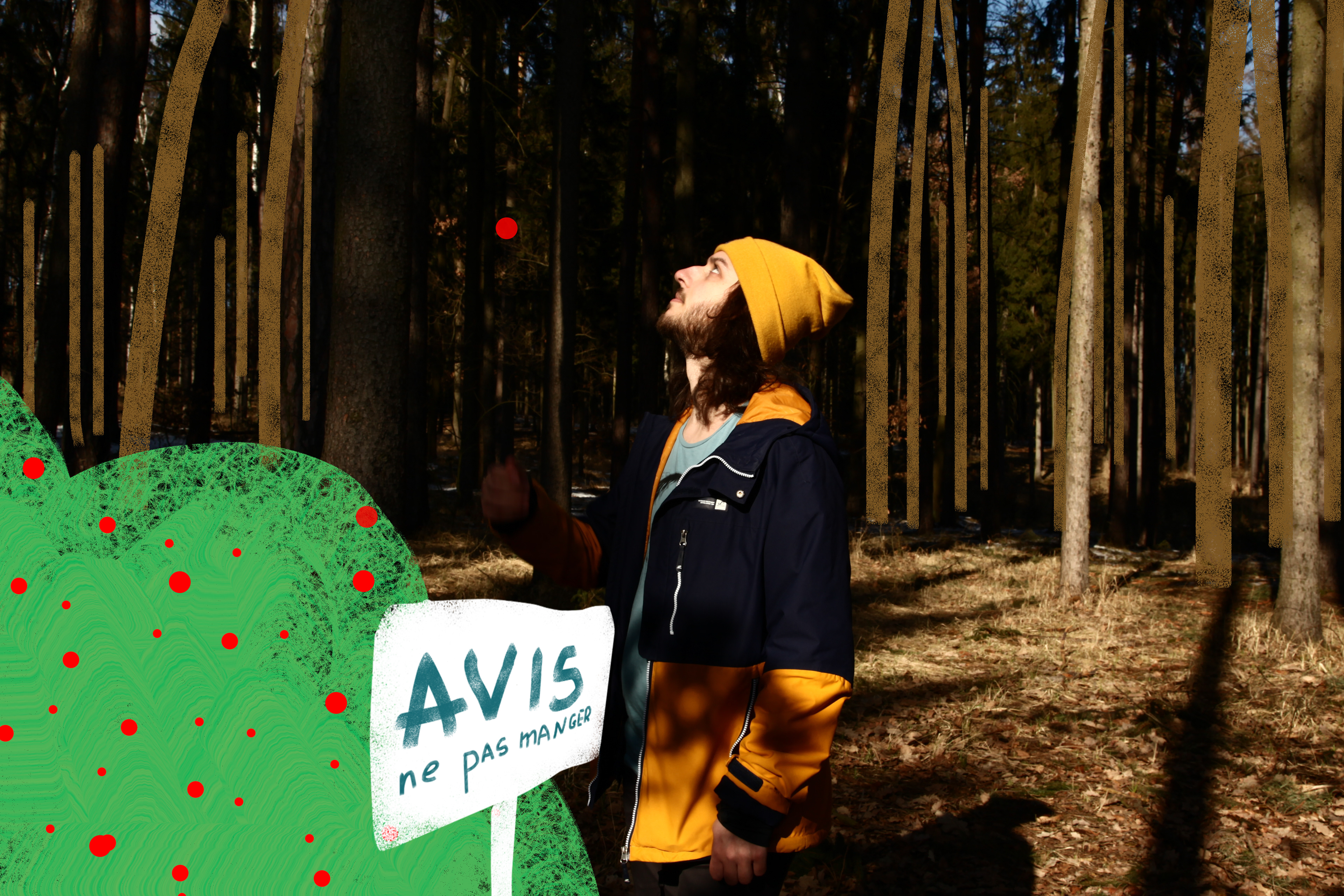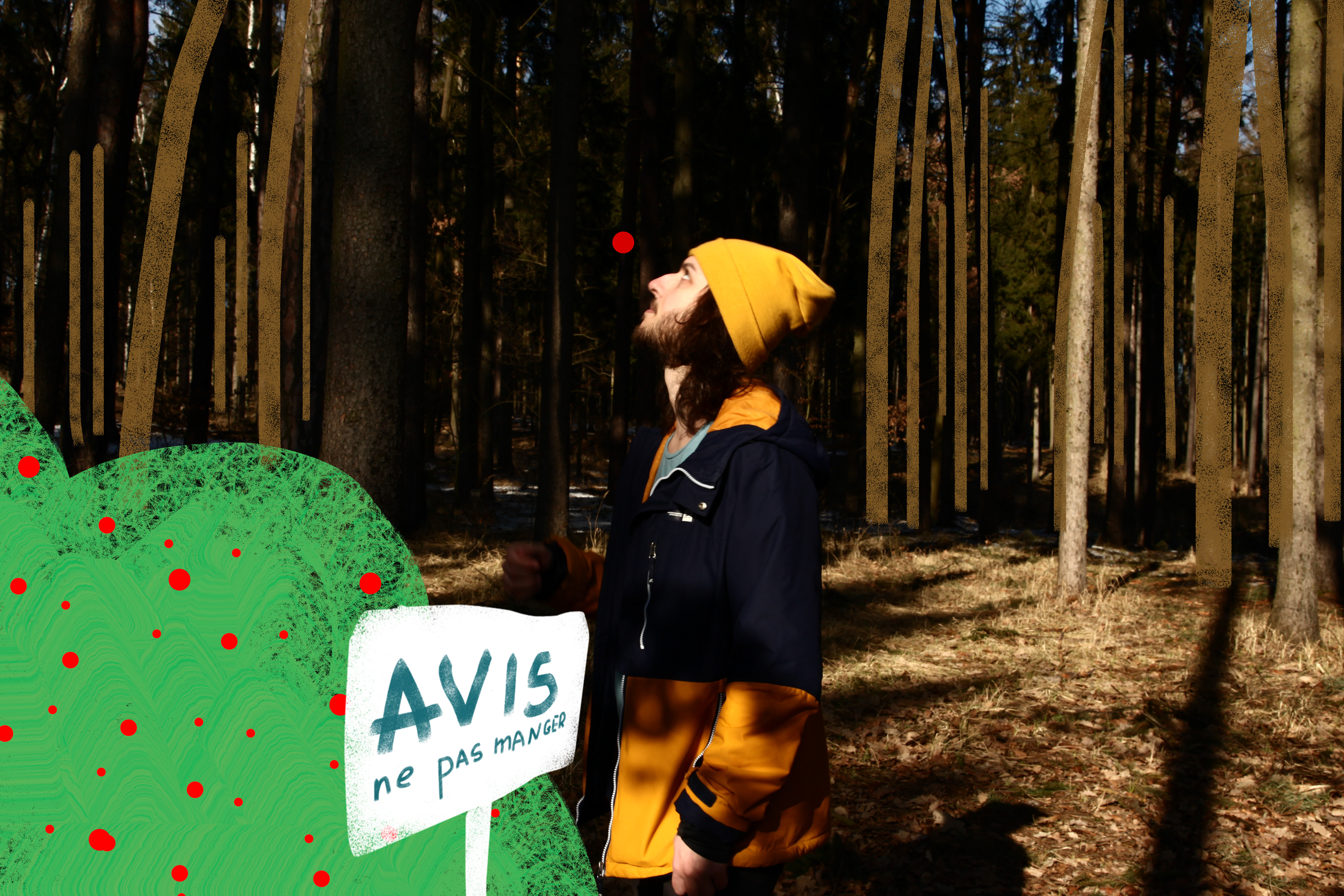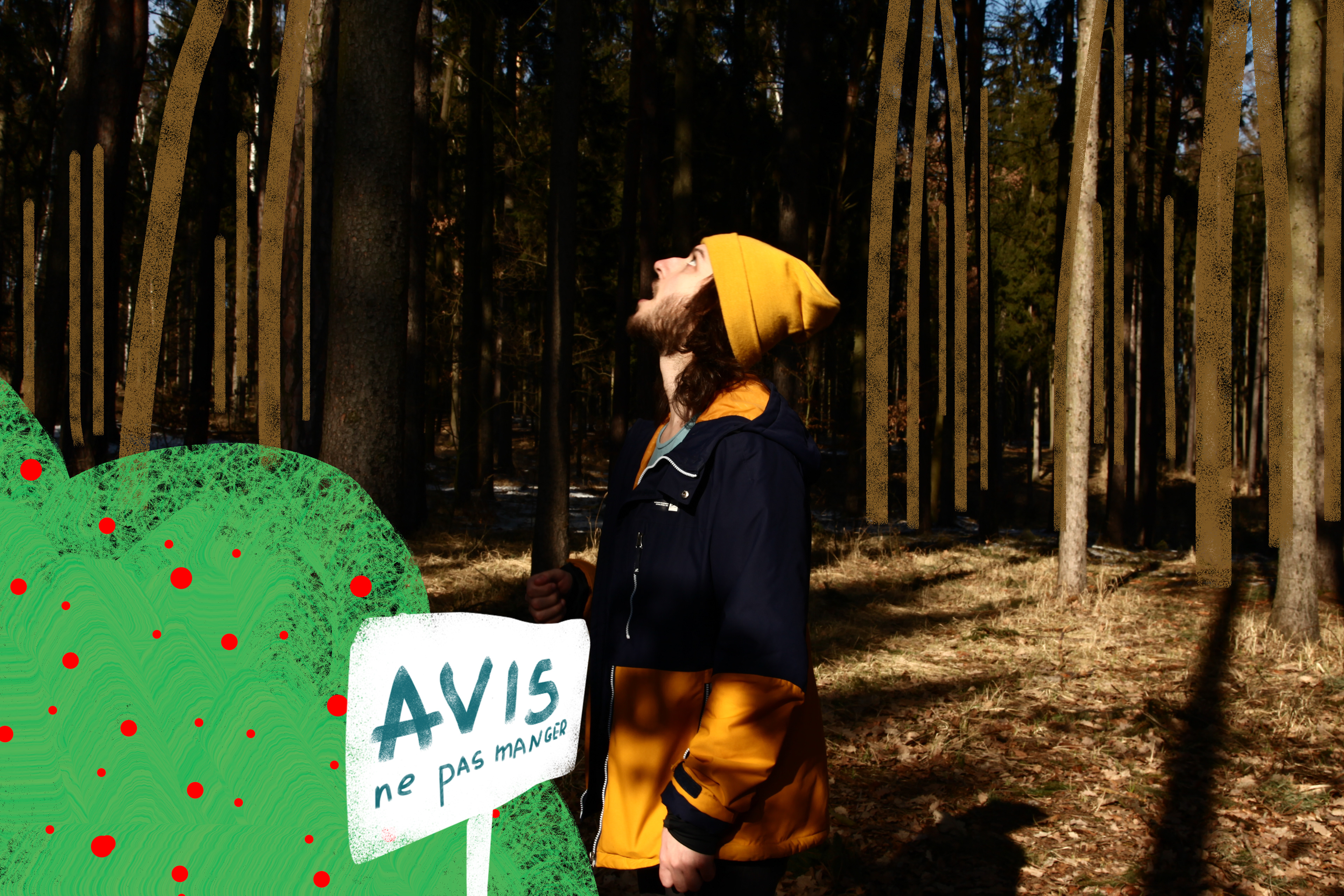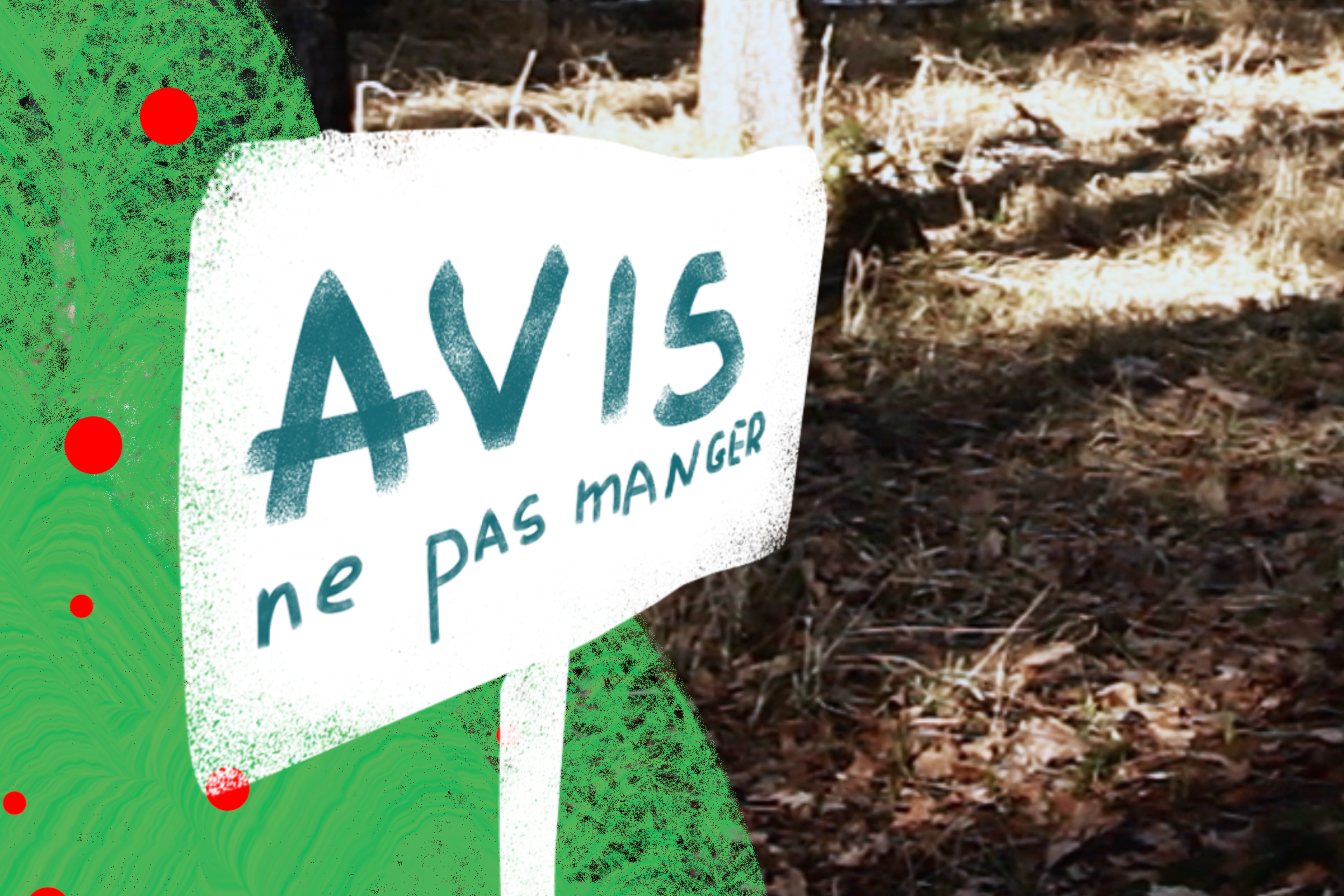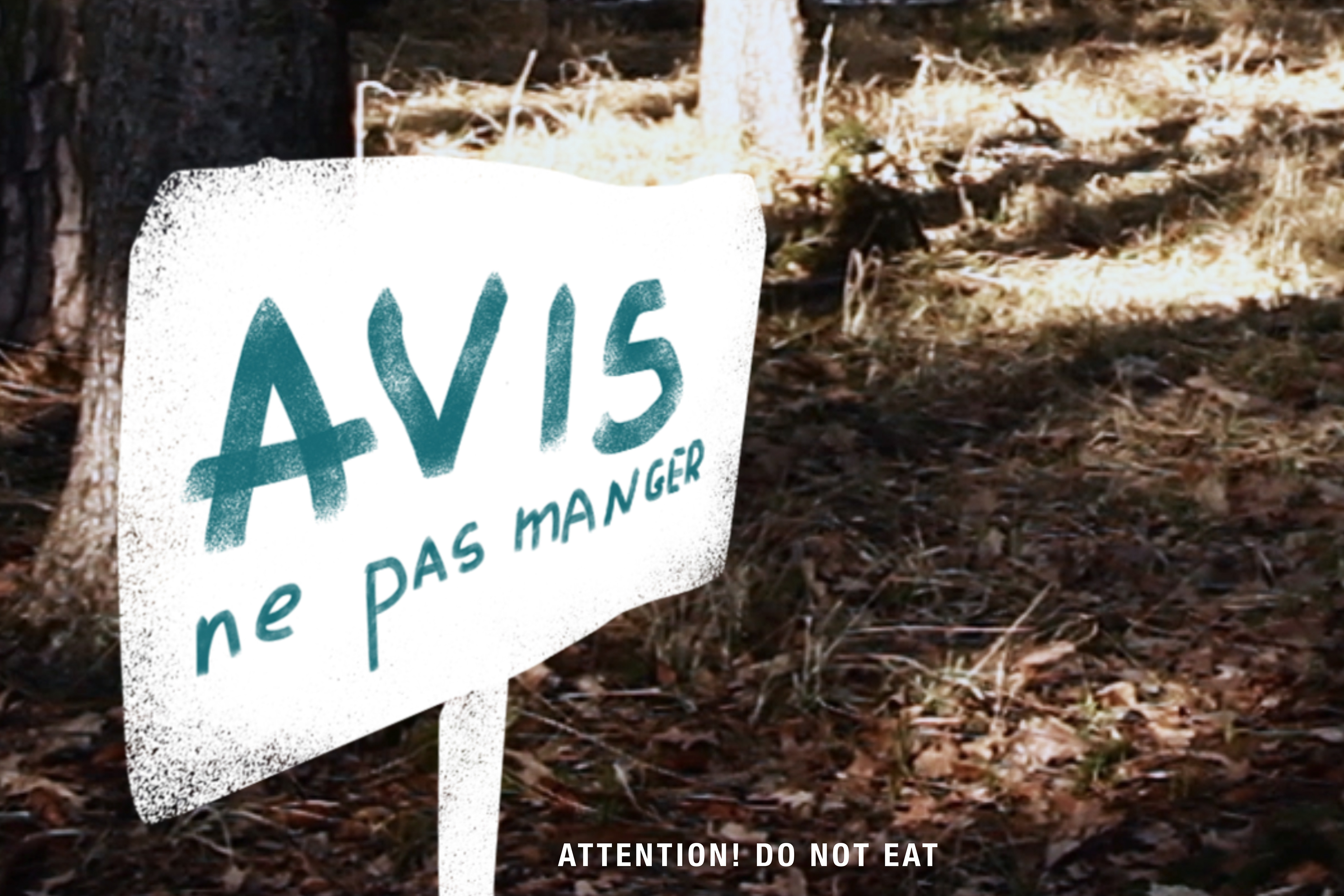 Video was made out of 365 photos and couple drawings made in Illustrator. The whole video is produced in After Effects. 
​​​​​​​