The Khaeri team became distant from the town for a while, and returned to its roots, realized values, and forgot about everyday worries. The nature gives you more than any technology could bring, and this though is fundamental for us. 
Our cuisine, like our place, is about nature. We don't need conditioners, conduction stoves or any other technology to cook tasty dishes or to have a rest. The food we cook is prepared on fire, ingredients are grown and prepared under the blue sky. Meanwhile, all our guest chill on Persian rugs, old furniture, have wine from glasses of their age, eat snacks from dishes that we collected from many regions of Georgia, and watch plants that grew here for over 150 years.
Why Makhinjauri? The house we live at has a very interesting story that you will be told on event. People who built it were growing plants for many big cities: Tbilisi, Moscow, Saint Petersburg, and others. Many of them can't be found anywhere else in Georgia, so we prefer ourselves a mini Botanical Garden in a heart of small history of big people.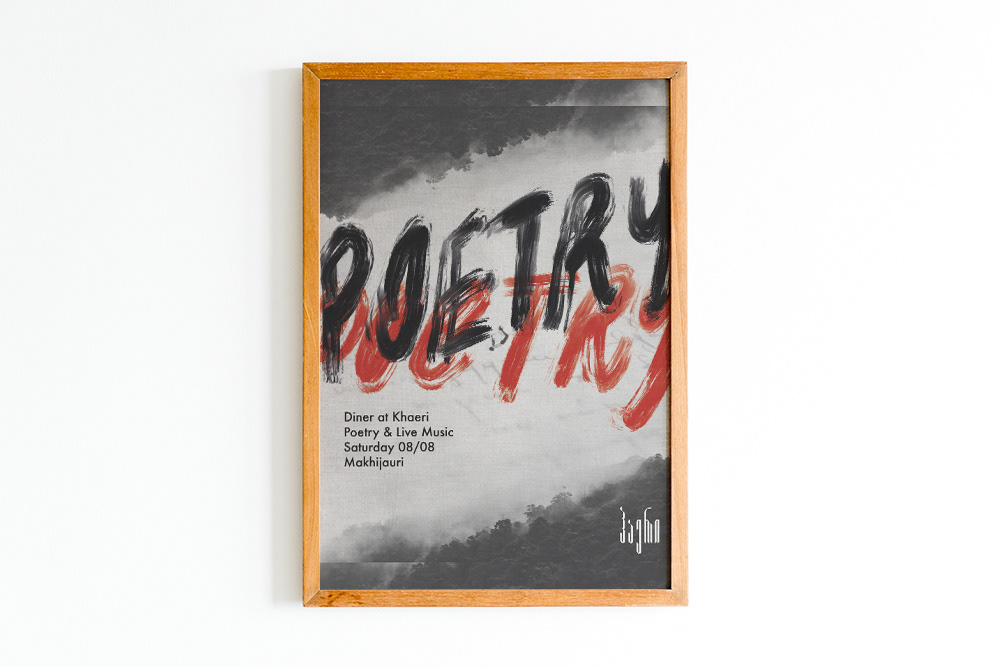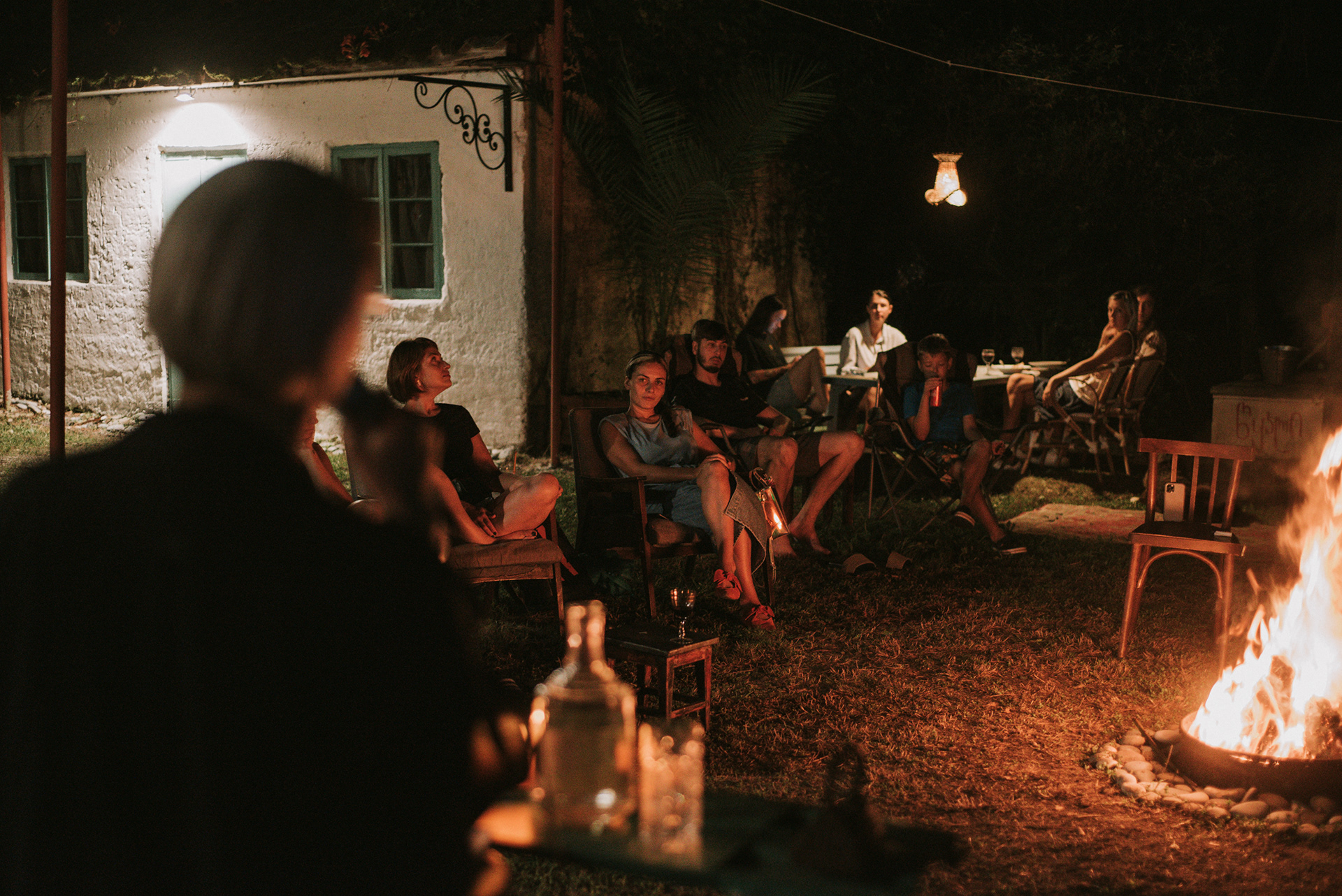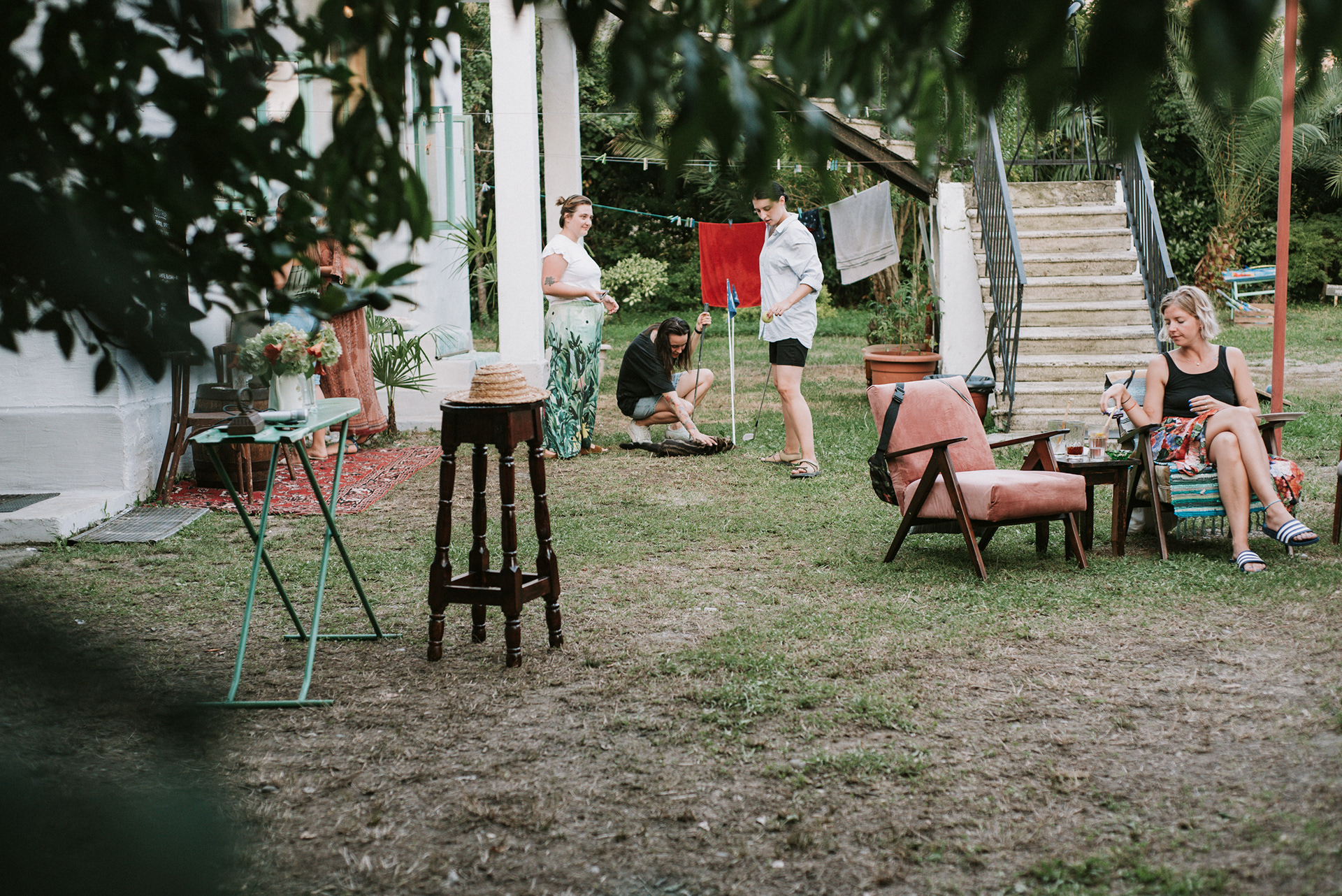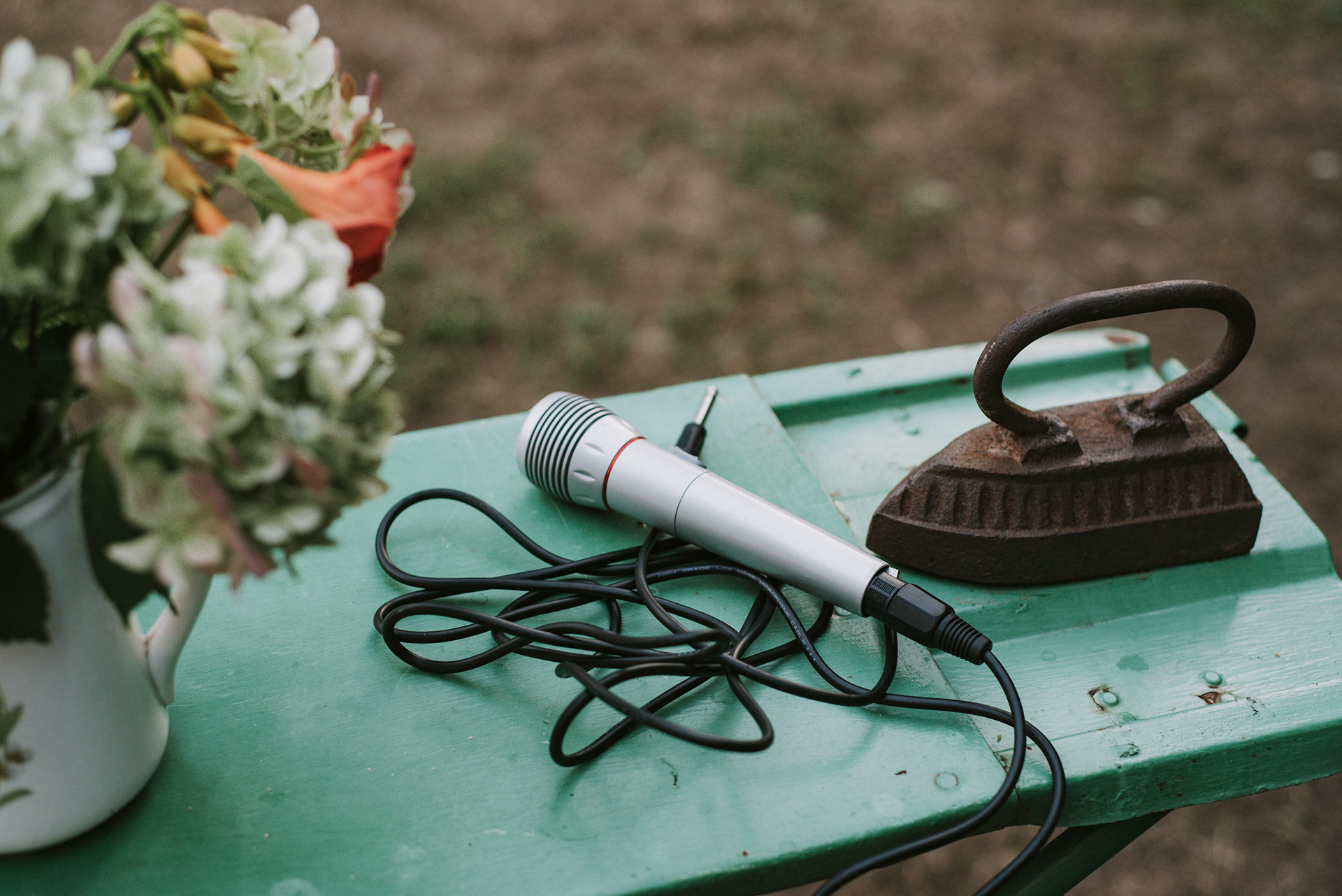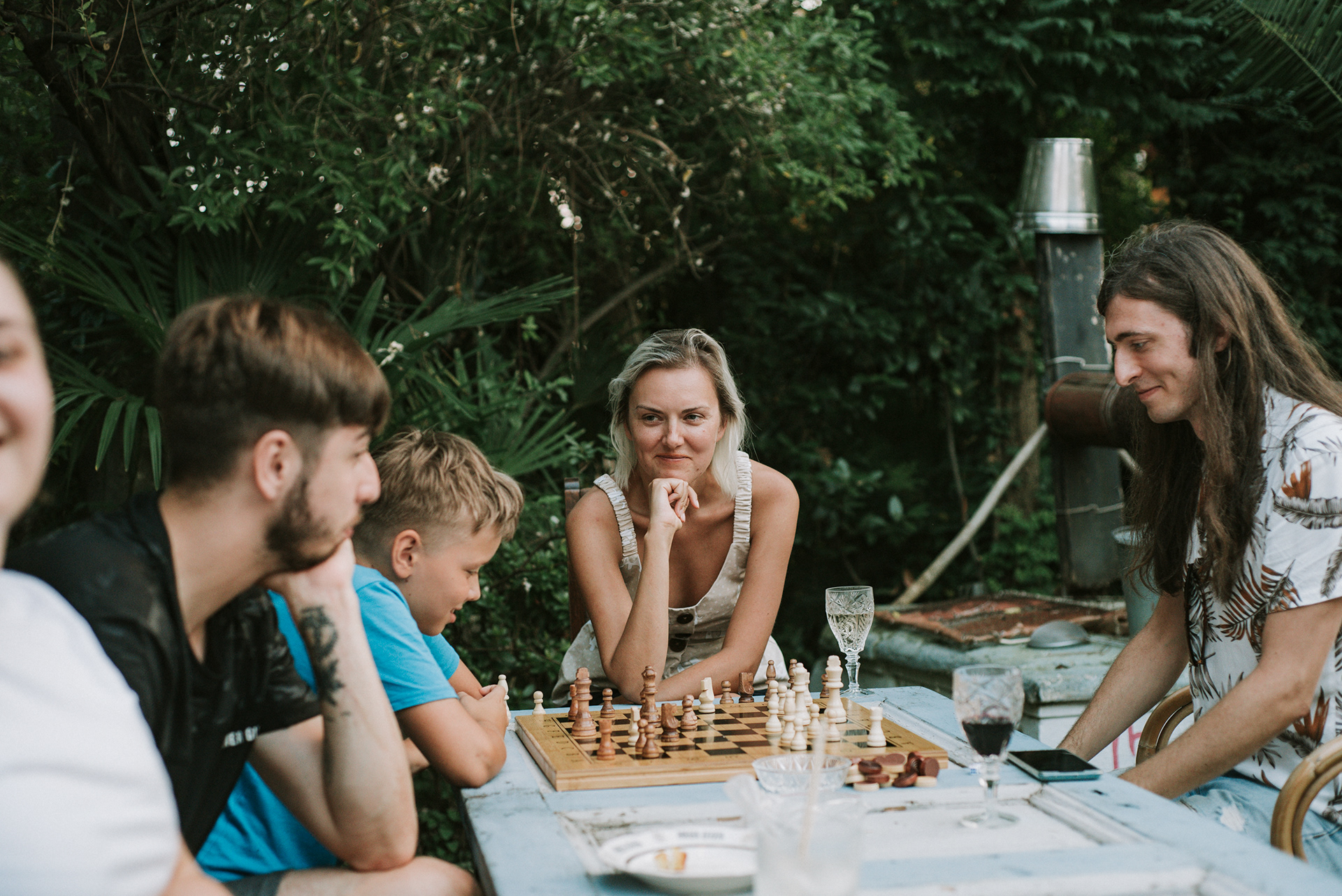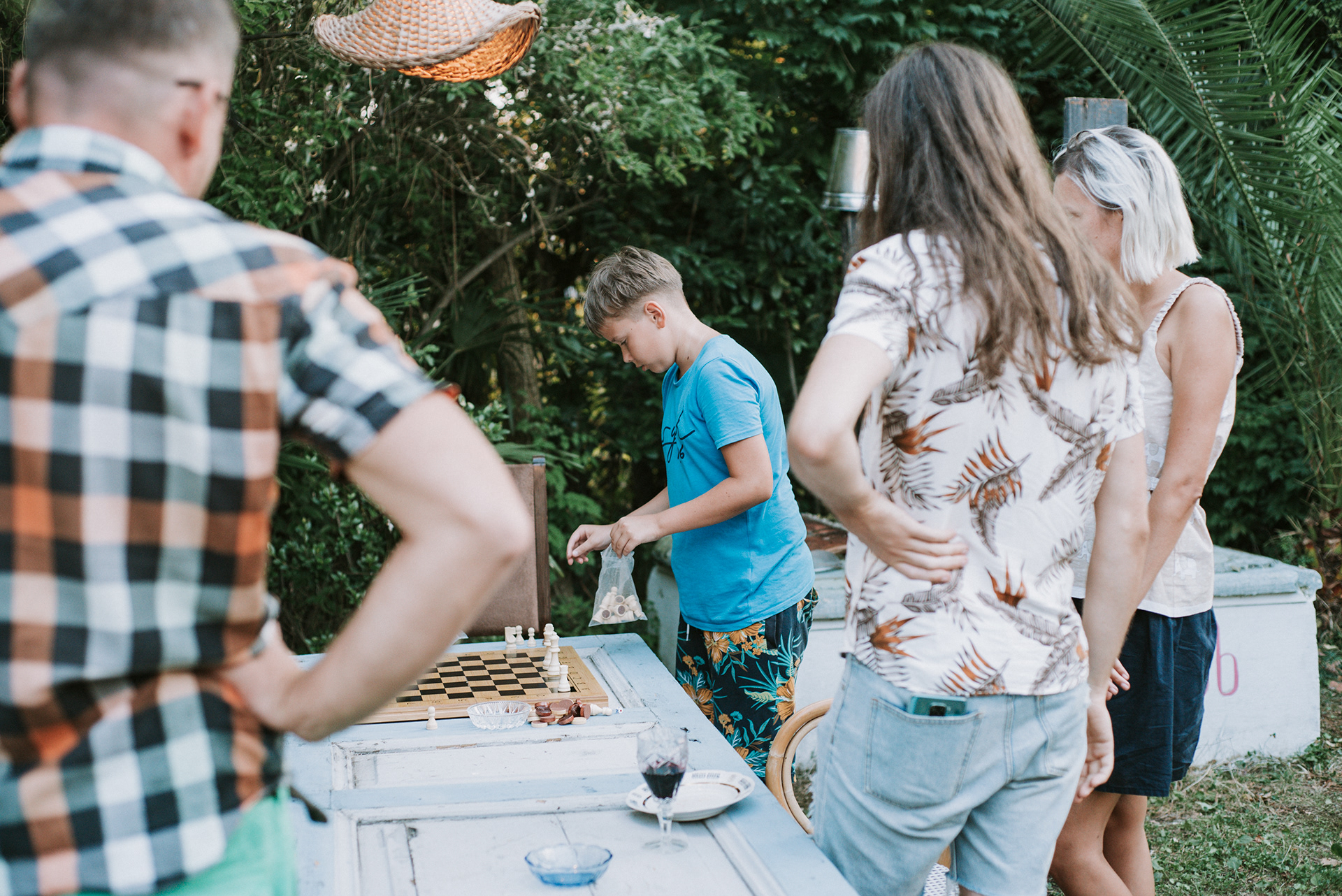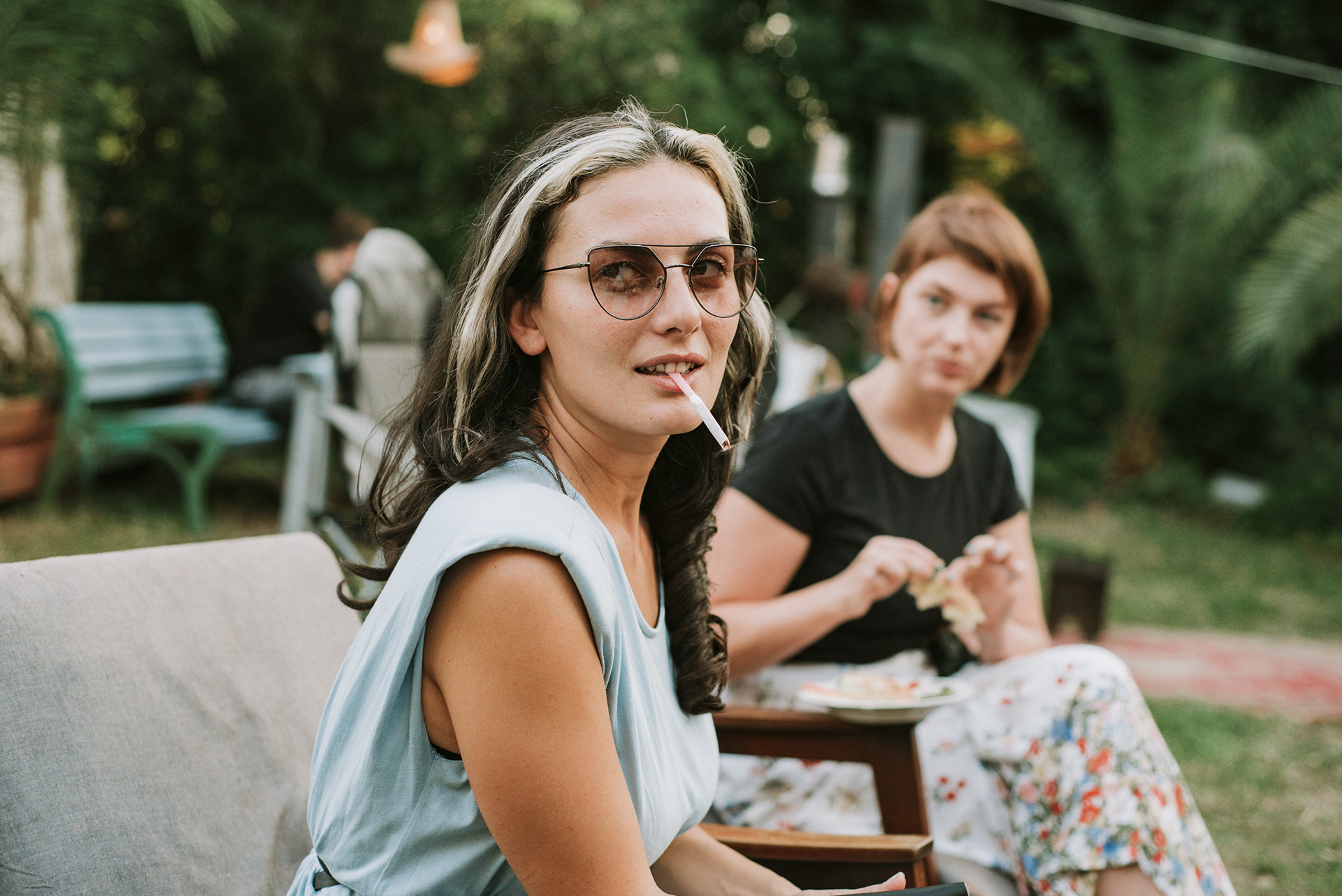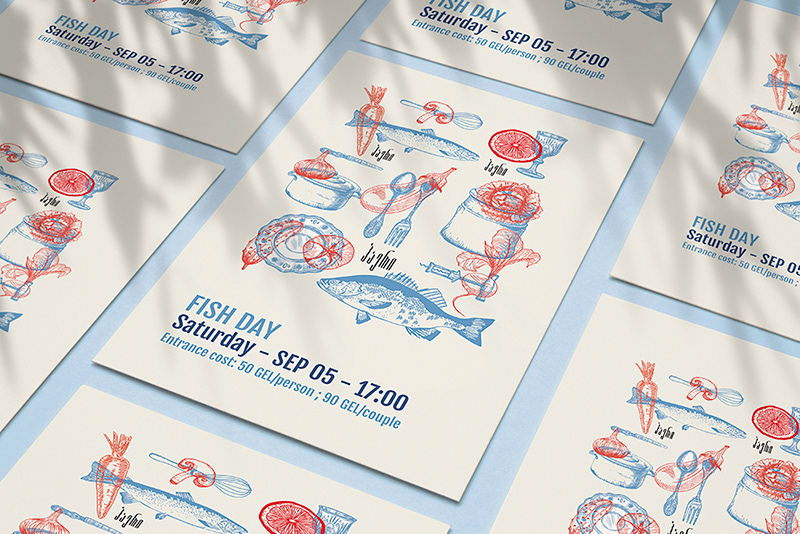 The Visual design contained handdrawn lettering around territory: