Magazine for Kids 9-12 years old
Kidzila is about fun education. Magazine provides quality content that is consulted with specialists like child psychologist. We talk with kids about all possible problems, take into account parent's suggestions, and write in an understandable manner.
We want kids to love themselves, planet, and all creatures so they will be more open to world, and will spread the word about important things. Kids are the future, and if we want to make changes, it's important to start educating them first.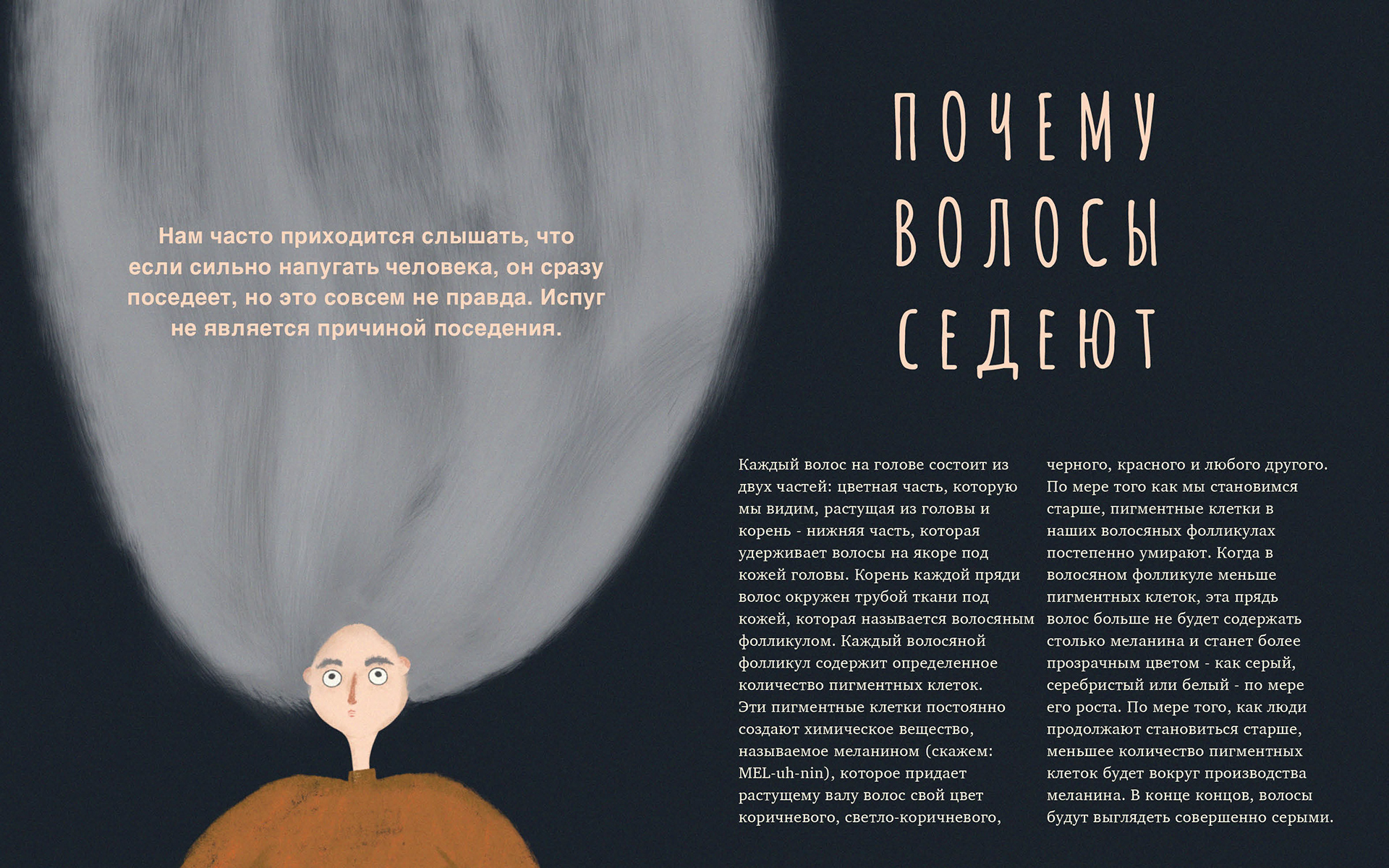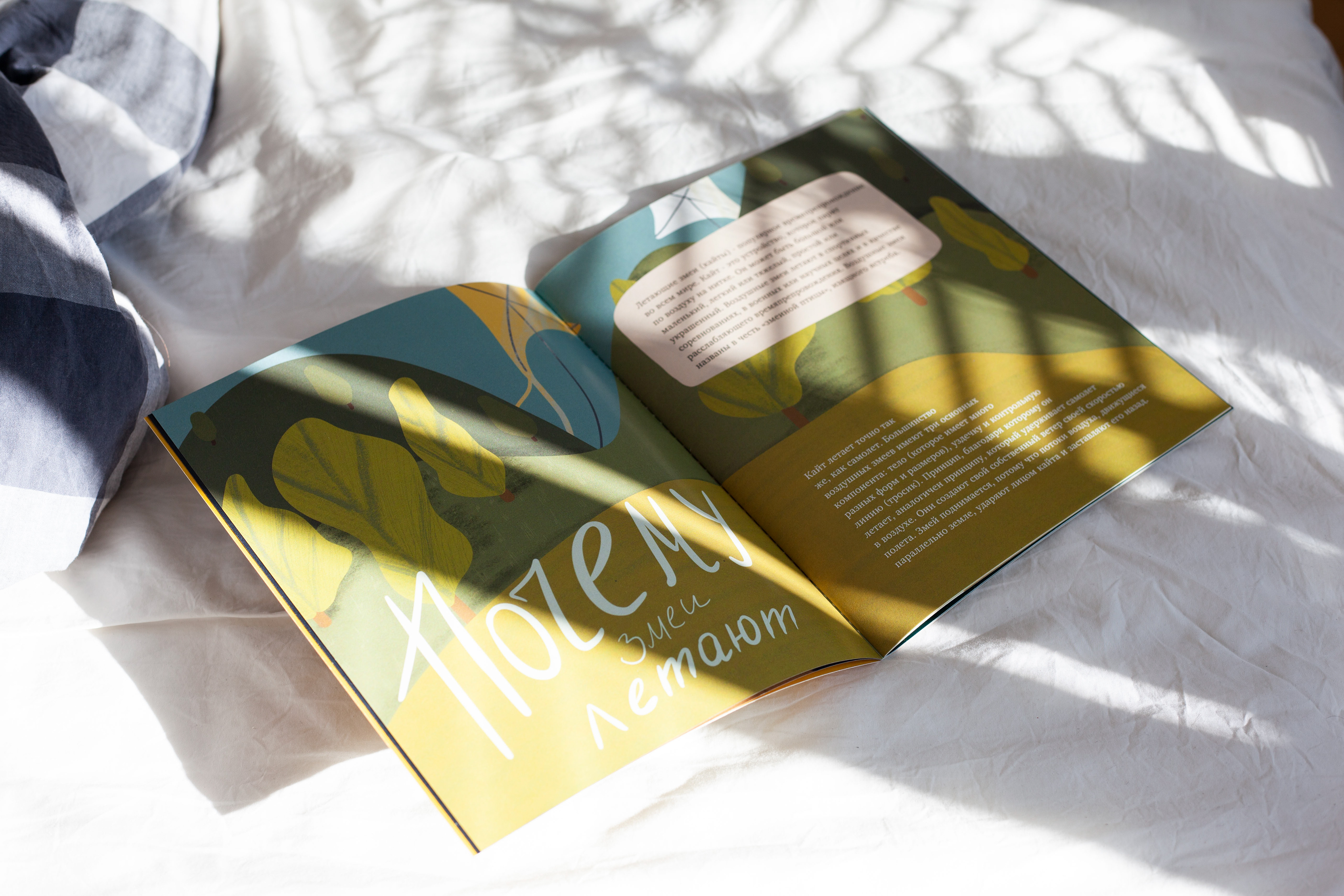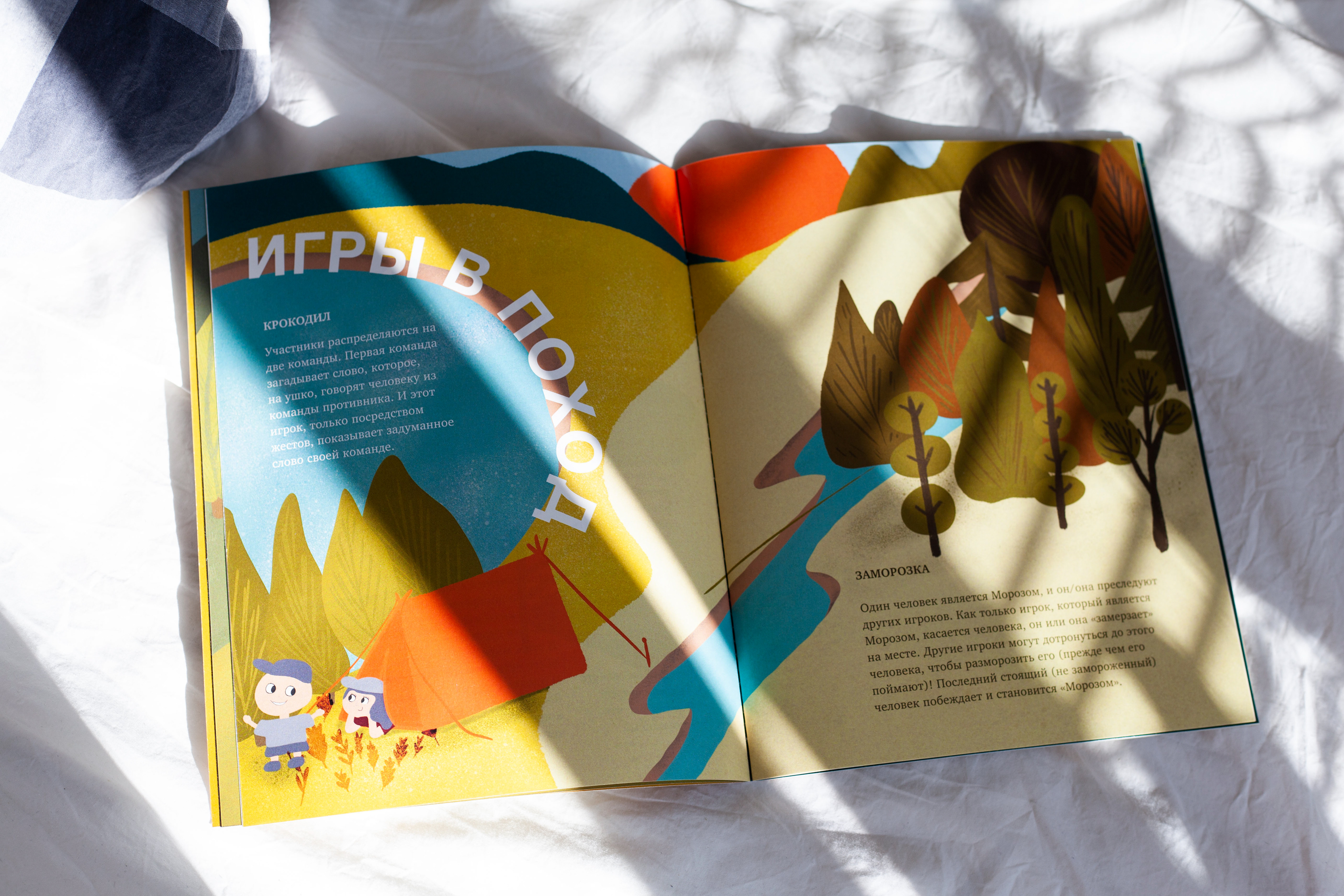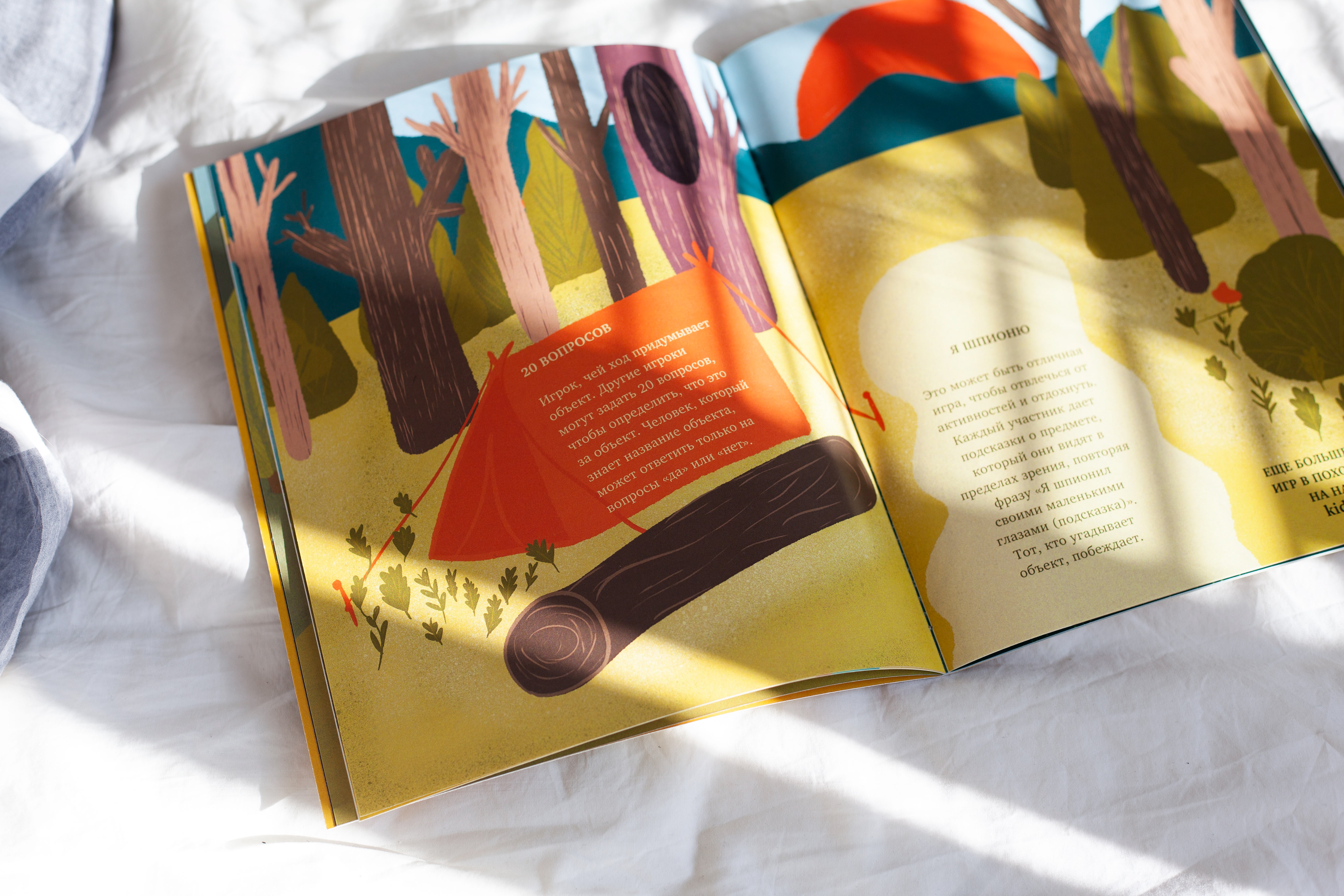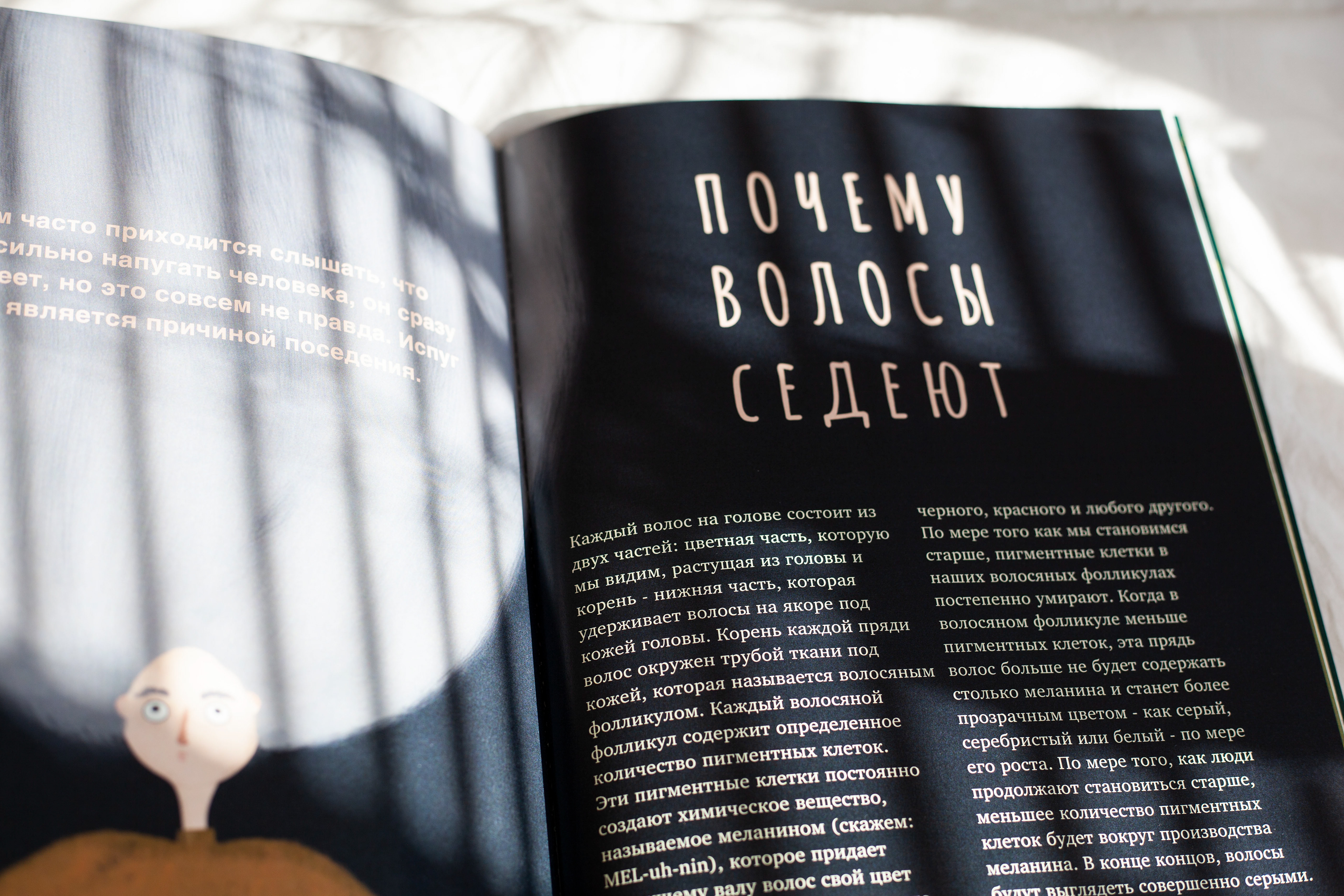 FULL VERSION WILL BE AVAILABLE AT KIDZILAMAG.RU IN FEBRUARY <3