This is my personal project. As I don't have much experience in publishing, I decided to create at least one spread everyday. It's a good practice that not only helps your progress but also shows your current skill to future employer.
Wonderzine is online magazine for young, and cheerful women, interested in topics like:  fashion, beauty, relatives and secular chronicles. They are writing to all those who are interested in culture and science, science and politics, trends in the public and current issues in Russia and the world.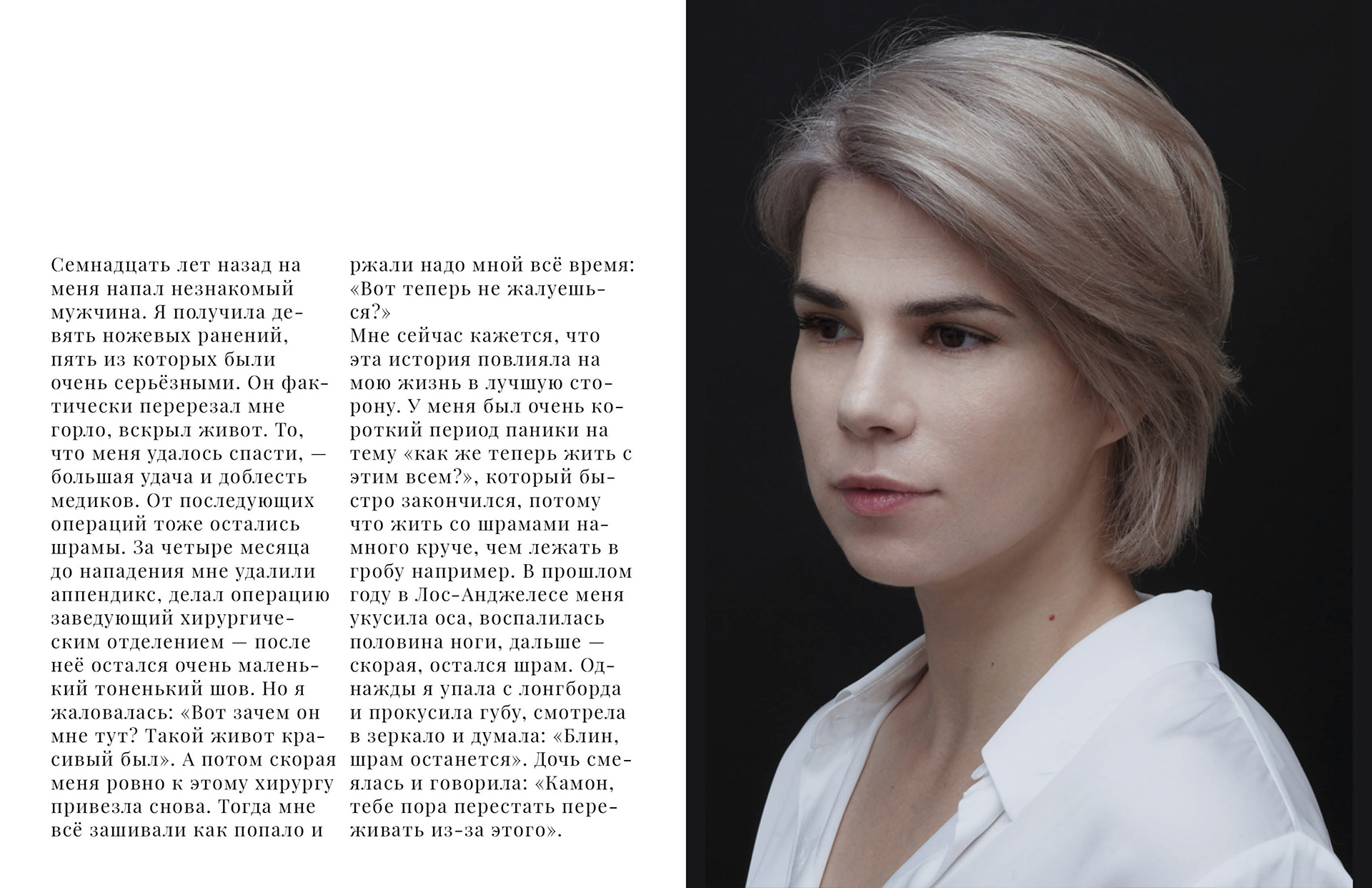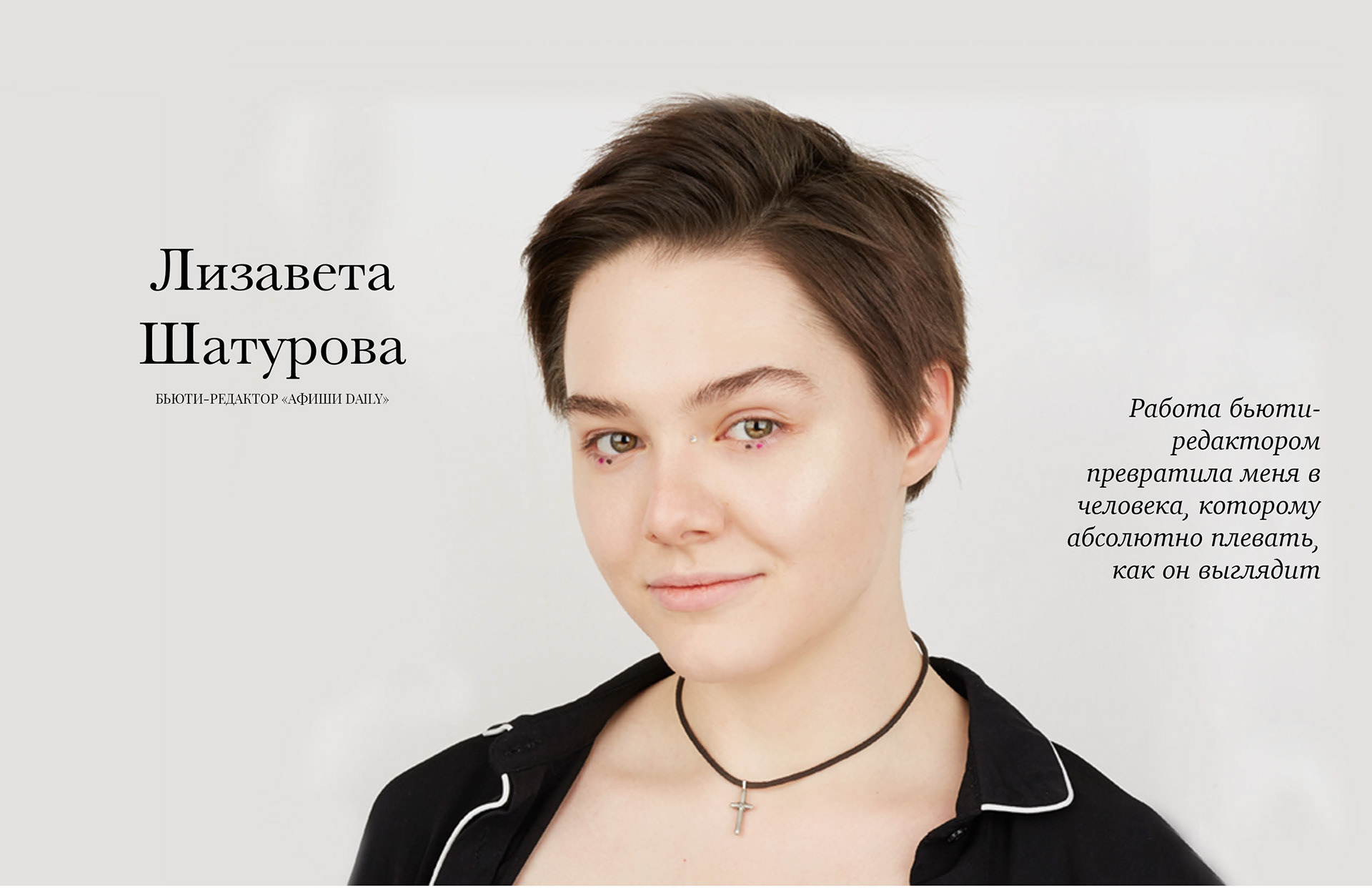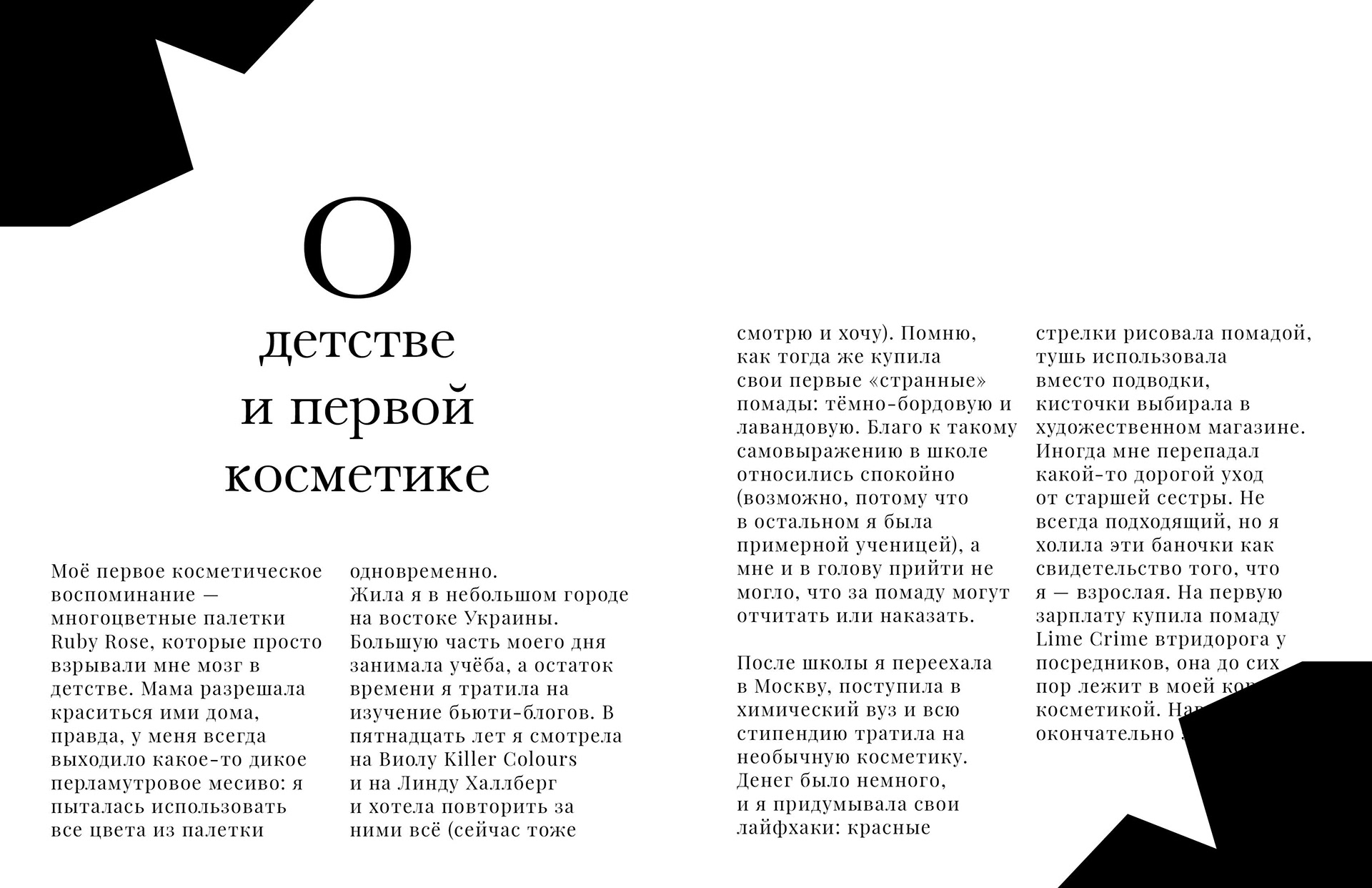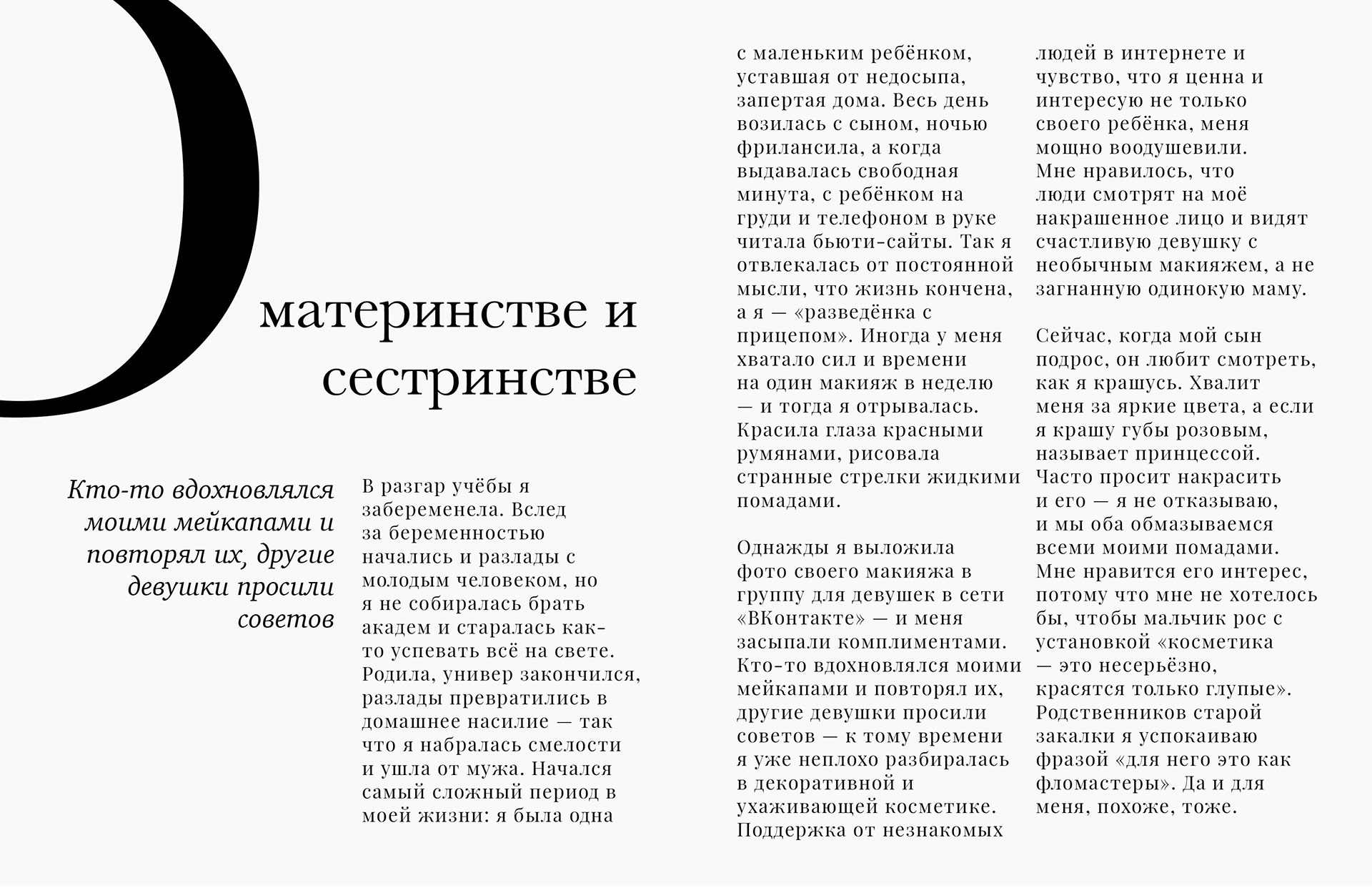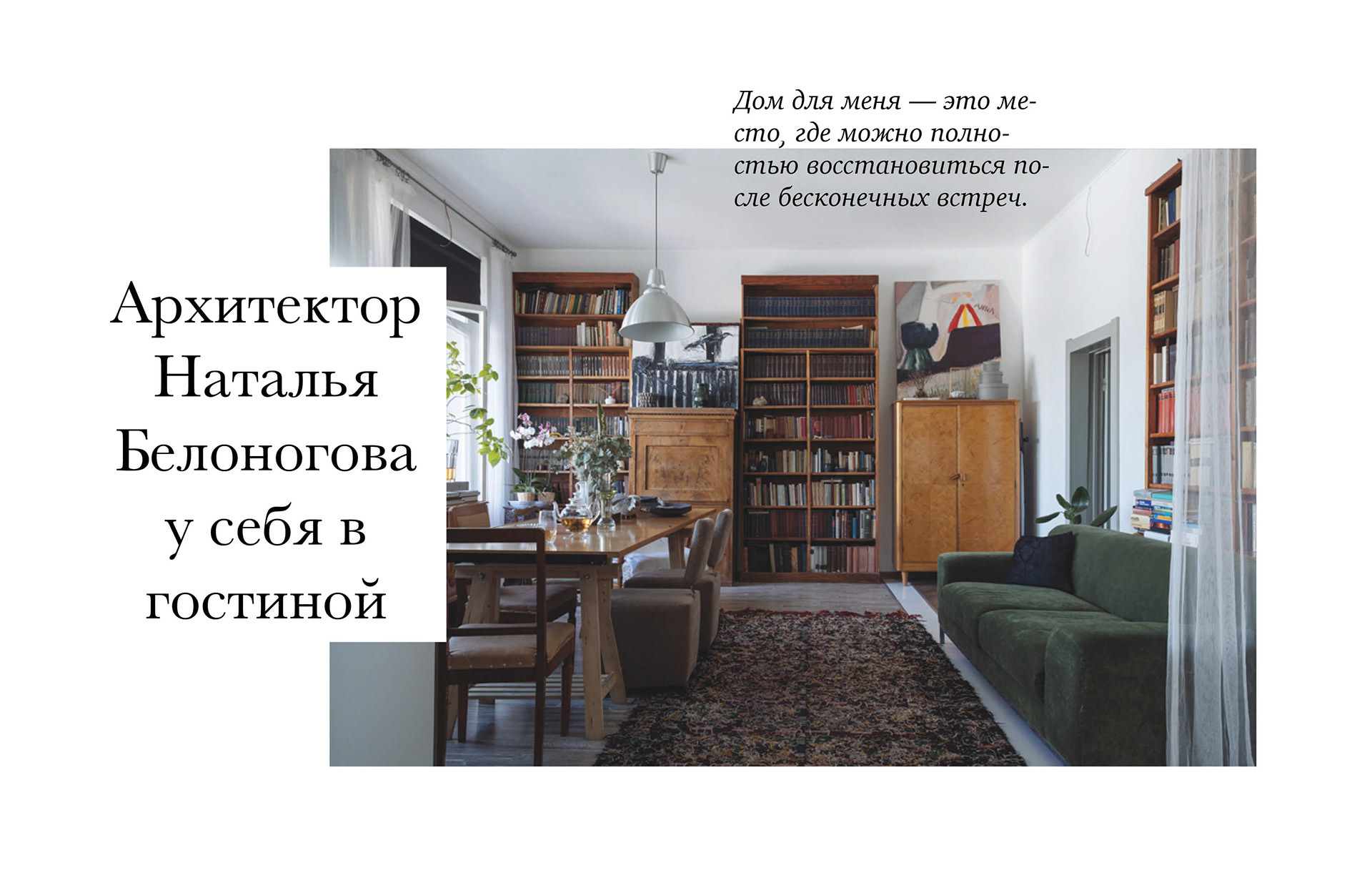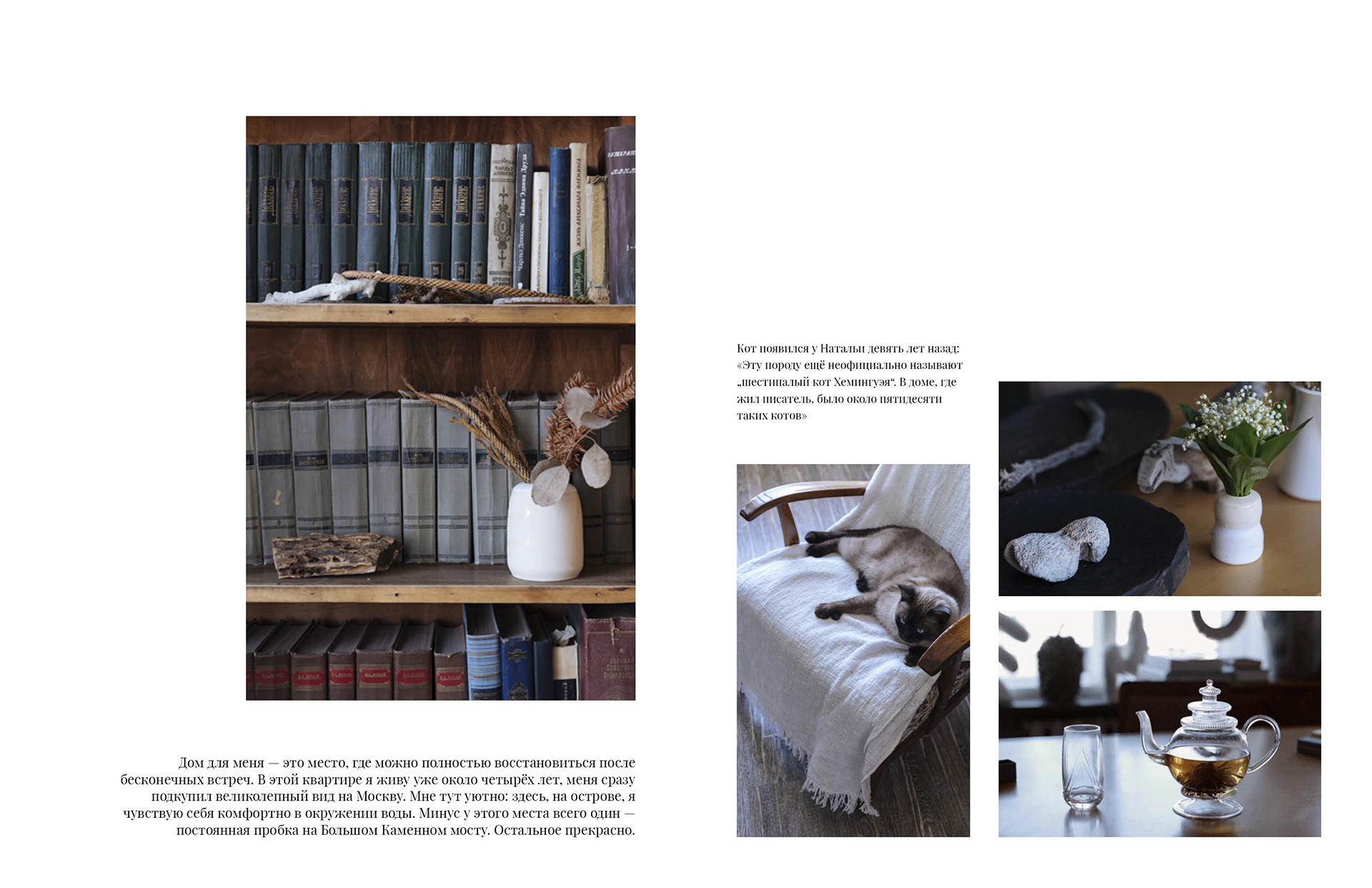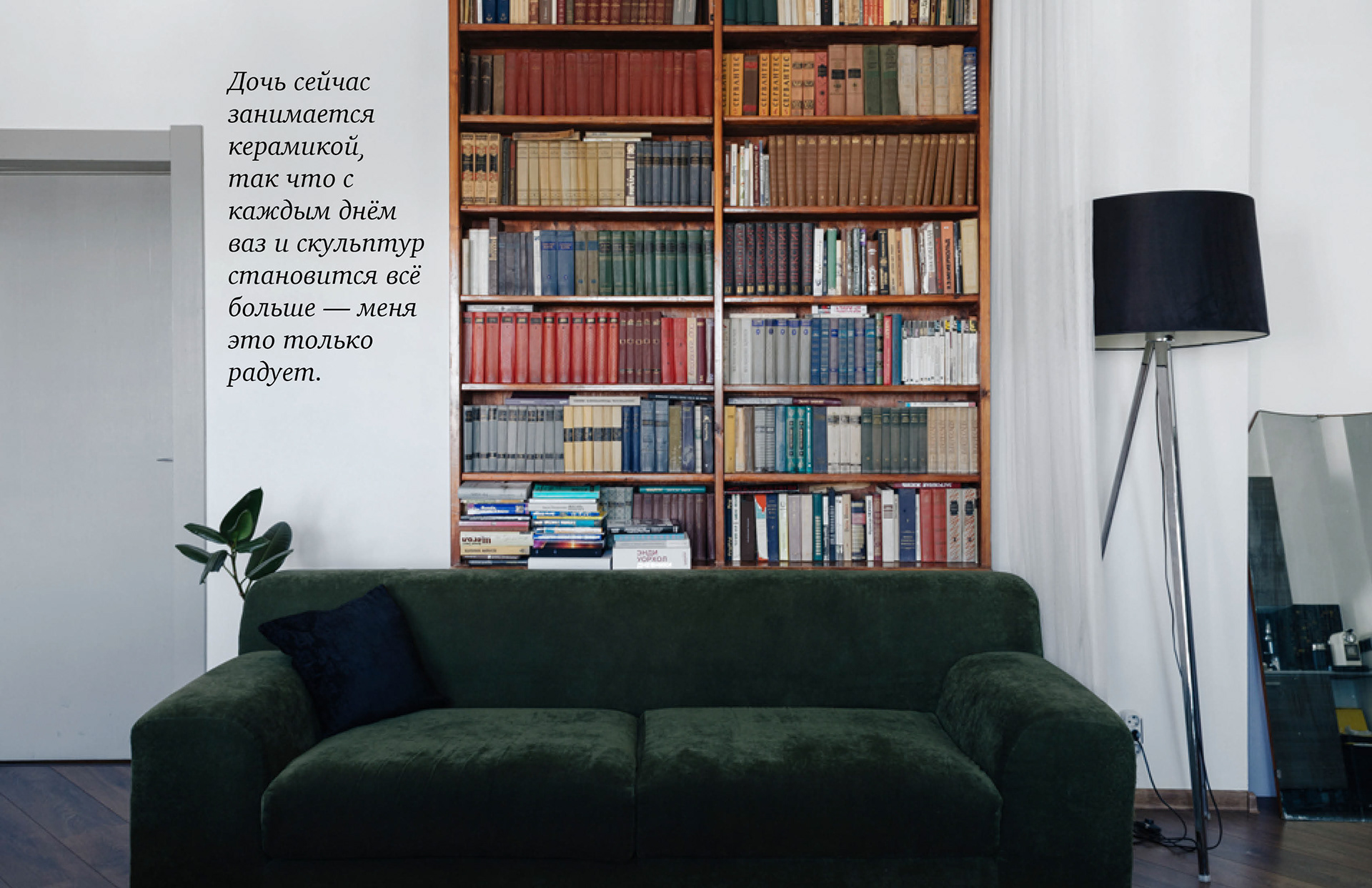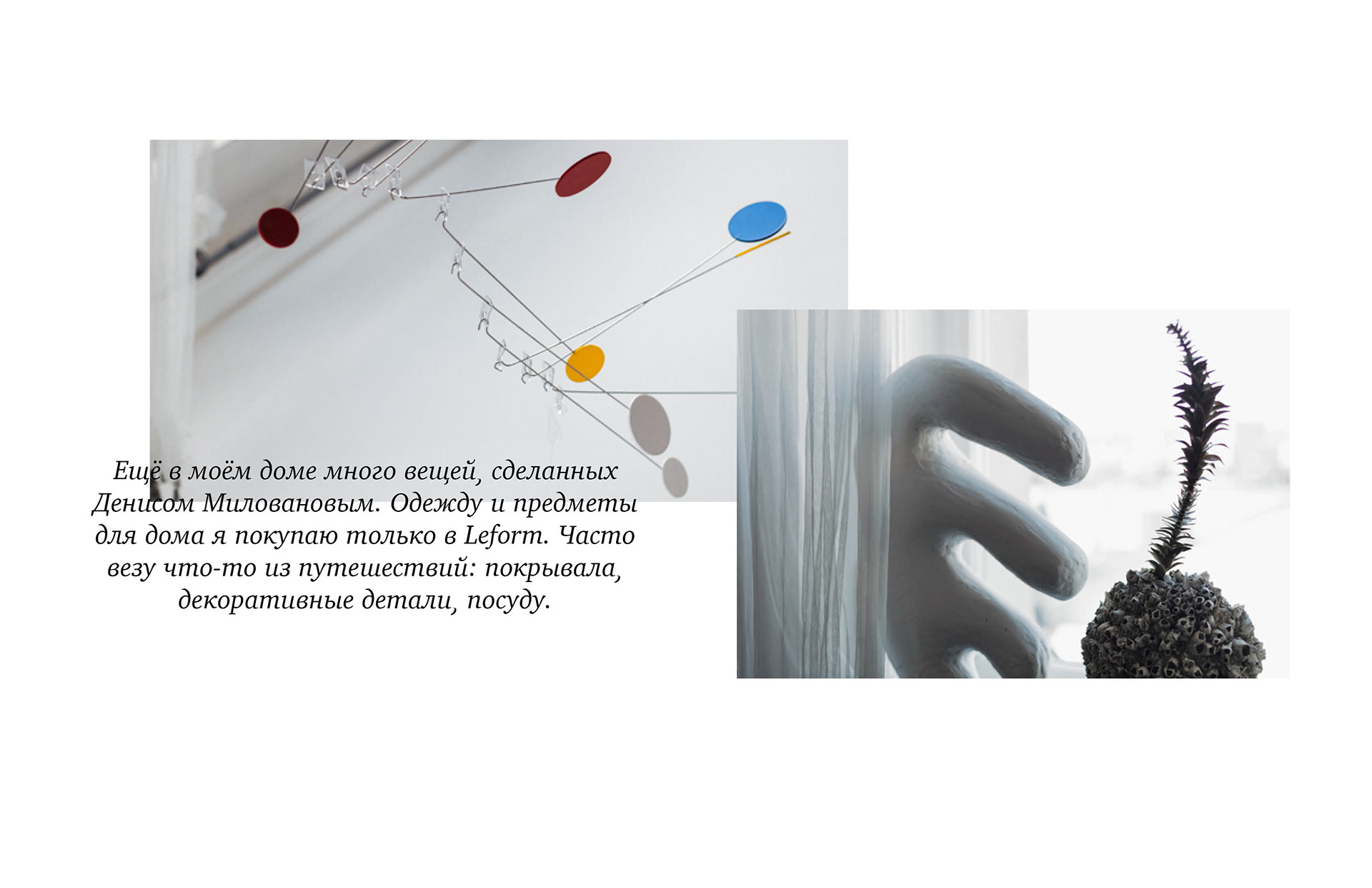 https://issuu.com/demoupload/docs/181225222454-f70b2838aea641f0ab810914200e0338/2

Please, leave some critiques below, it will help me a lot :) Thank you!
*This project will be updated every week.